You Don't Have to Take Our Word for It!

Here's what some of our satisfied customers have to say about J & N Auto Service: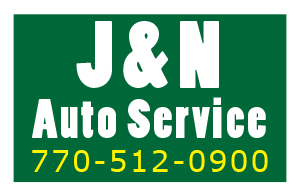 I have been a customer of Jimmy's for at least eight years and he's the best mechanic in Atlanta. He has saved me tons of money over the years. He's honest and the best thing about his work is that he will get it right, when nobody else will. The people who know Jimmy and his work, faithfully bring their cars to him. When the job or the repair is really important, I only trust Jimmy. Mechanics everywhere owe Jimmy their gratitude for he surely is in a league all of his own in terms of consistency, quality, integrity and execution- all traits that 98% percent of mechanics know nothing about. Jimmy gets FIVE STARS from me, and you can take that to the bank brother!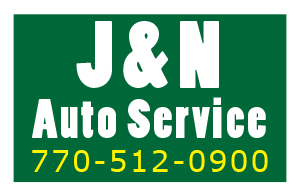 Excellent, honest, fairly priced, fast service! I recently moved to Georgia and was in need of new rear brakes on my Suzuki SX4. I found J & N Auto online and gave them a call. Even though there were other vehicles being serviced, my brakes were finished within a couple of hours! This is not one of those franchise repair shops, just a good honest mechanic/owner with a staff of professional mechanics in a shop. I would DEFINITELY RECOMMEND Jimmy and his staff to anyone and will continue to call upon them in the future.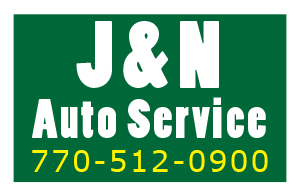 I decided to write this review months after my visit and I just wanted to say it was a great experience. My car still runs smoothly and the service was fast. Highly recommended.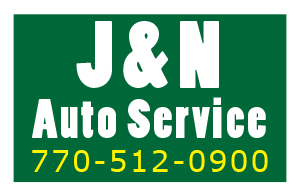 Jimmy, the owner/mechanic, was professional and gave me a great deal, in comparison to my own research of what repairs I needed. Great place, huge shop, name brand parts, good customer service and repaired my vehicle in a timely manner. I recommend his services.
Discover More About Reviews and Repair Services At J & N Auto Service in Doraville

General Maintenance
Auto Repair Near Roswell
Auto Repair Near Embry Hills